Performance Diesel and Performance Gas machine shop
Custom oversize valves available for Cummins, Duramax, and Powerstroke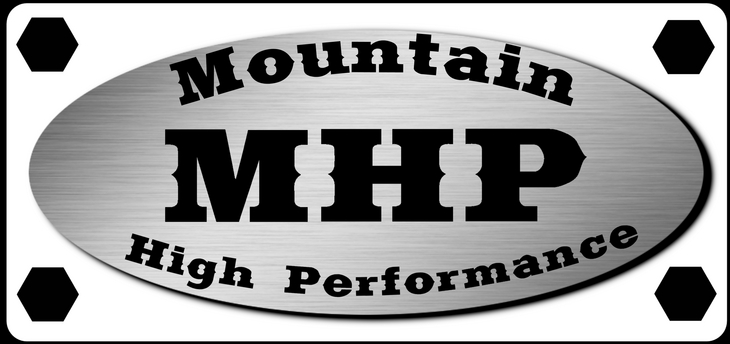 5293 Ward Road, Unit #3 Arvada, CO 80002 303-420-6218
Cummins Cylinder Head Operations:
-Valve Guide repair or replacement.

-OEM configuration seat replacement and swedge operations.

-Crack Repair

-Pressure Testing.

-Magnafluxing.

-Performance Valve and Seat work.

-Valve bowl Blending.

-Port and runner Relieving

-Port and runner Polishing.

-Head bolt hole enlargement for 14

MM head studs.

-Flow Bench testing/port matching.
Complete Cummins cylinder head packages:
1.MHP Street Performance Big Valve conversion
2.MHP Race Performance Big Valve conversion
3.Intake Manifold removal and machining
4.Complete bolt on conversion Cylinder Head
packages